F
Web Typography
Portfolios
A collection of portfolios
designed and coded by
Umass Dartmouth's fall
2019 web typography class.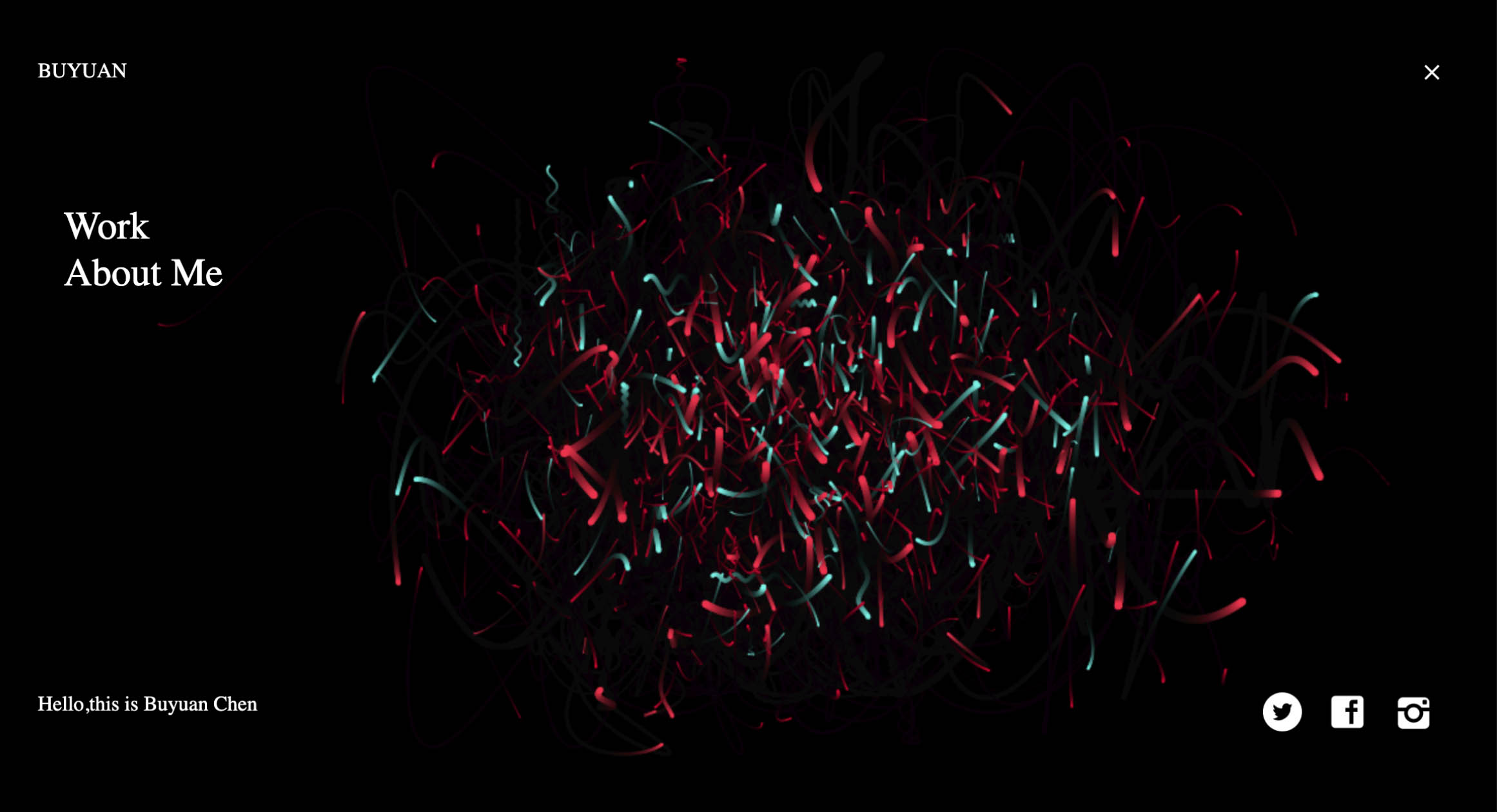 Buyuan Chen
An ink artist from China currently studying graphic design in the U.S. with a background in painting.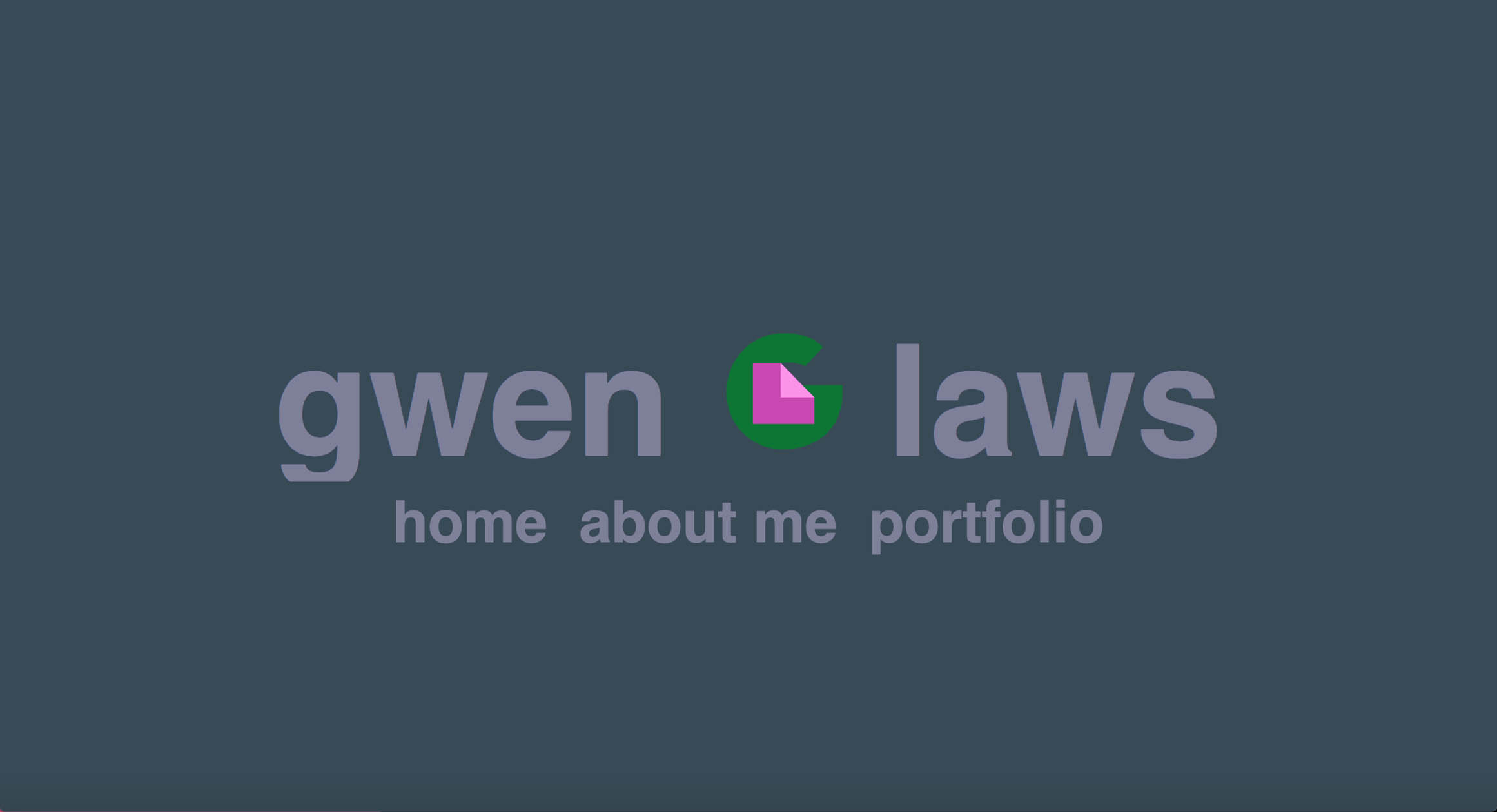 Gwen Laws
A graphic design major currently located in the greater Boston area with an interest in web design, typography, and textiles.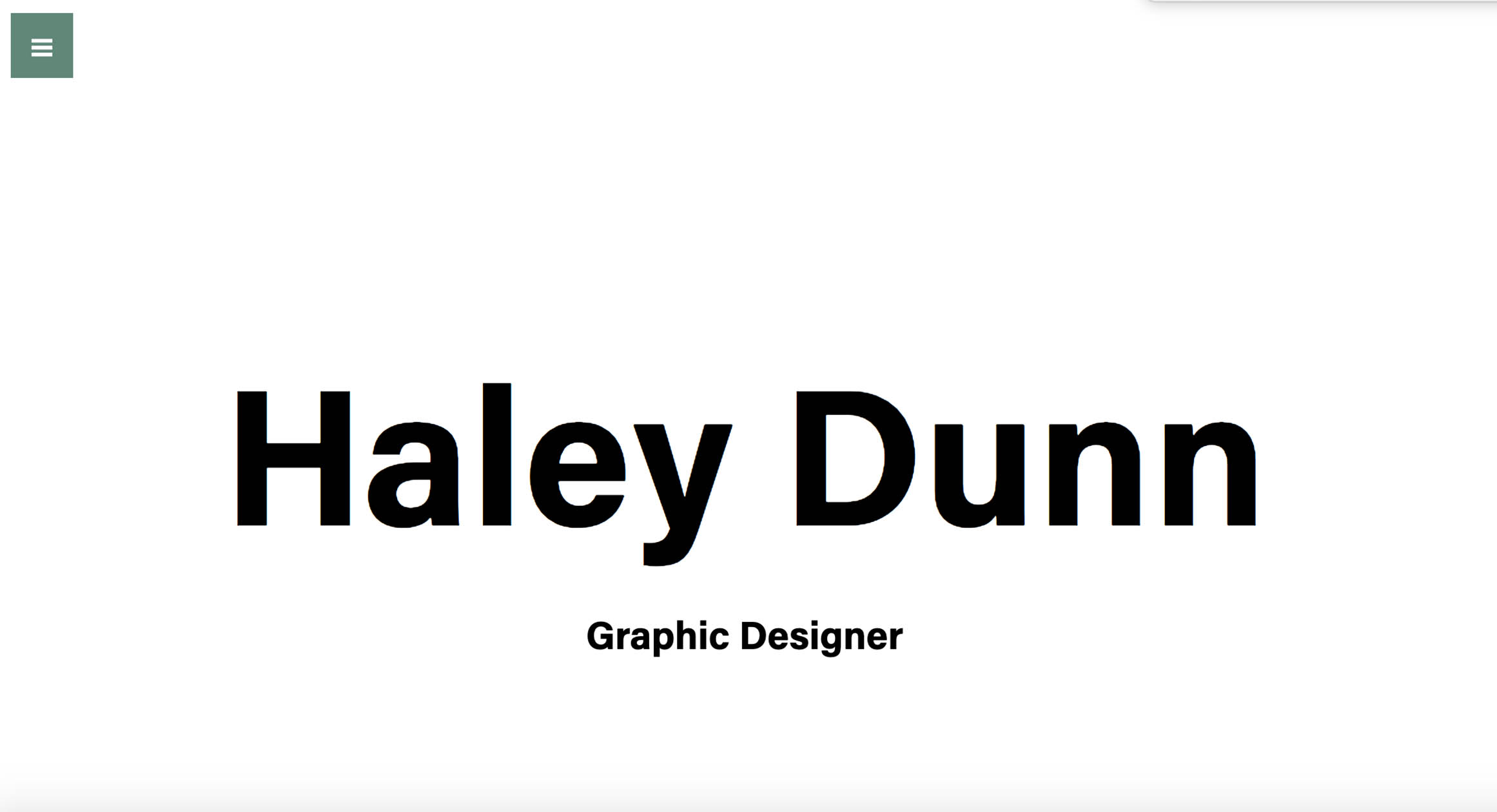 Haley Dunn
A graphic design major based in Methuen, Massachusetts with an interest in web design, typography, and photography.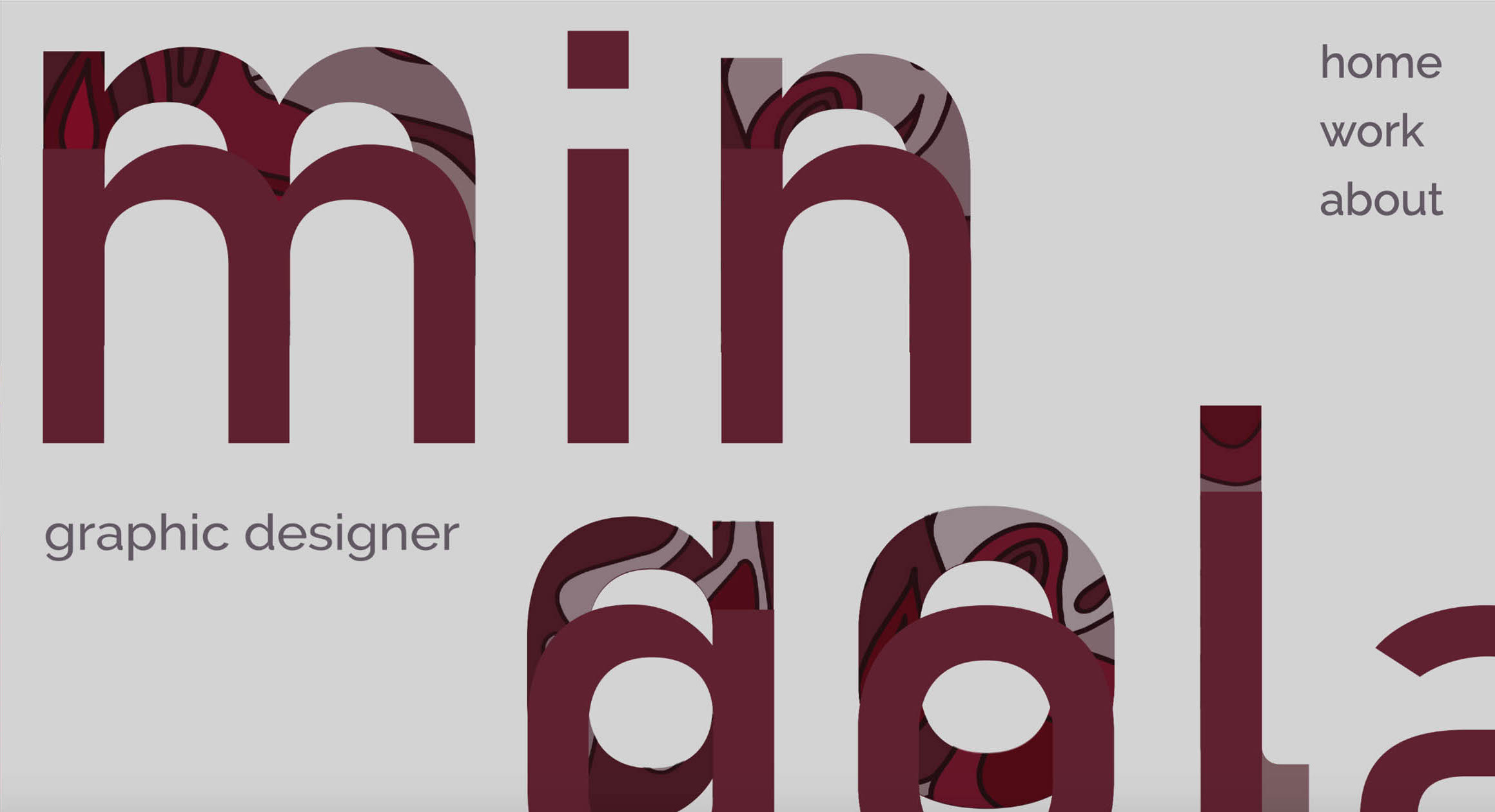 Isa Mingola
A graphic design major with a passion for poster and information design and a love for brand identity and web design. With work influenced by traditional mediums she enjoys making designs that also incorporate fine arts and illustration.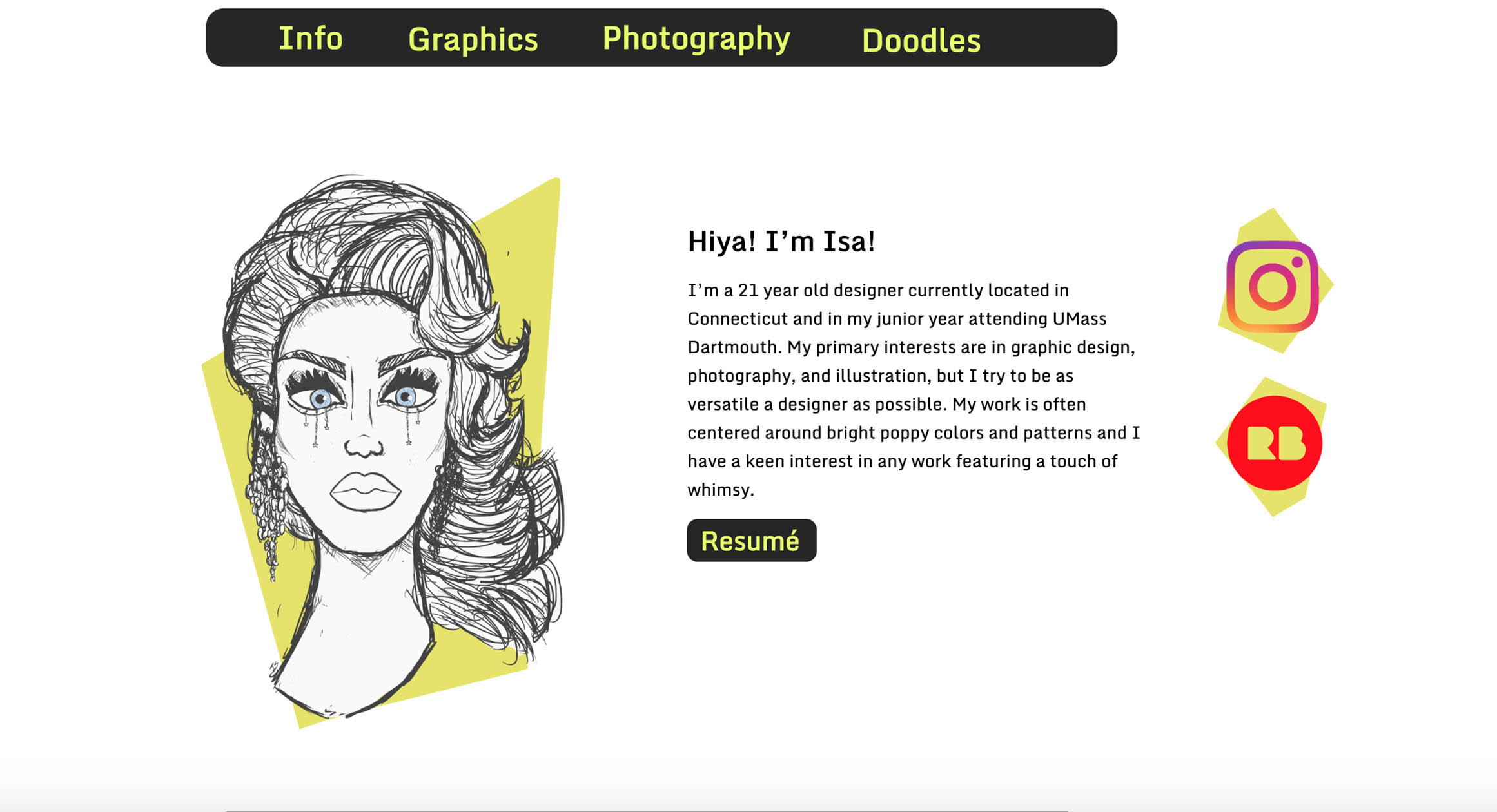 Isa Simpson
A Connecticut located graphic design major with interests that also span photography, illustration, and fashion design.
Jourdan Henderson
A senior at UMass Dartmouth looking to work as a 2D concept artist focusing on game art.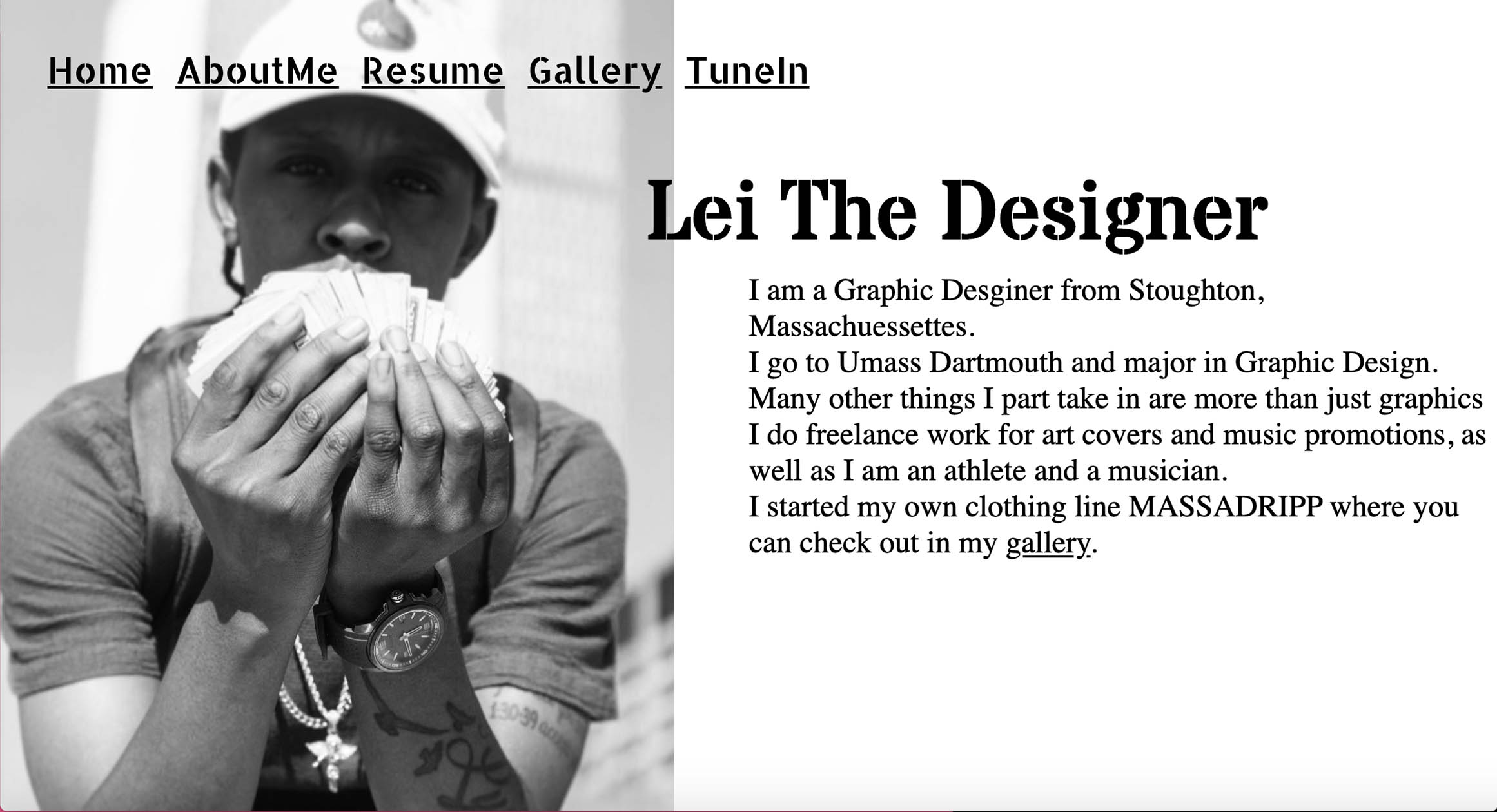 Lei Busby
A multifaceted graphic design major from Stoughton, Massachusetts that also works freelance with art covers and music promotions as well as creating music of their own.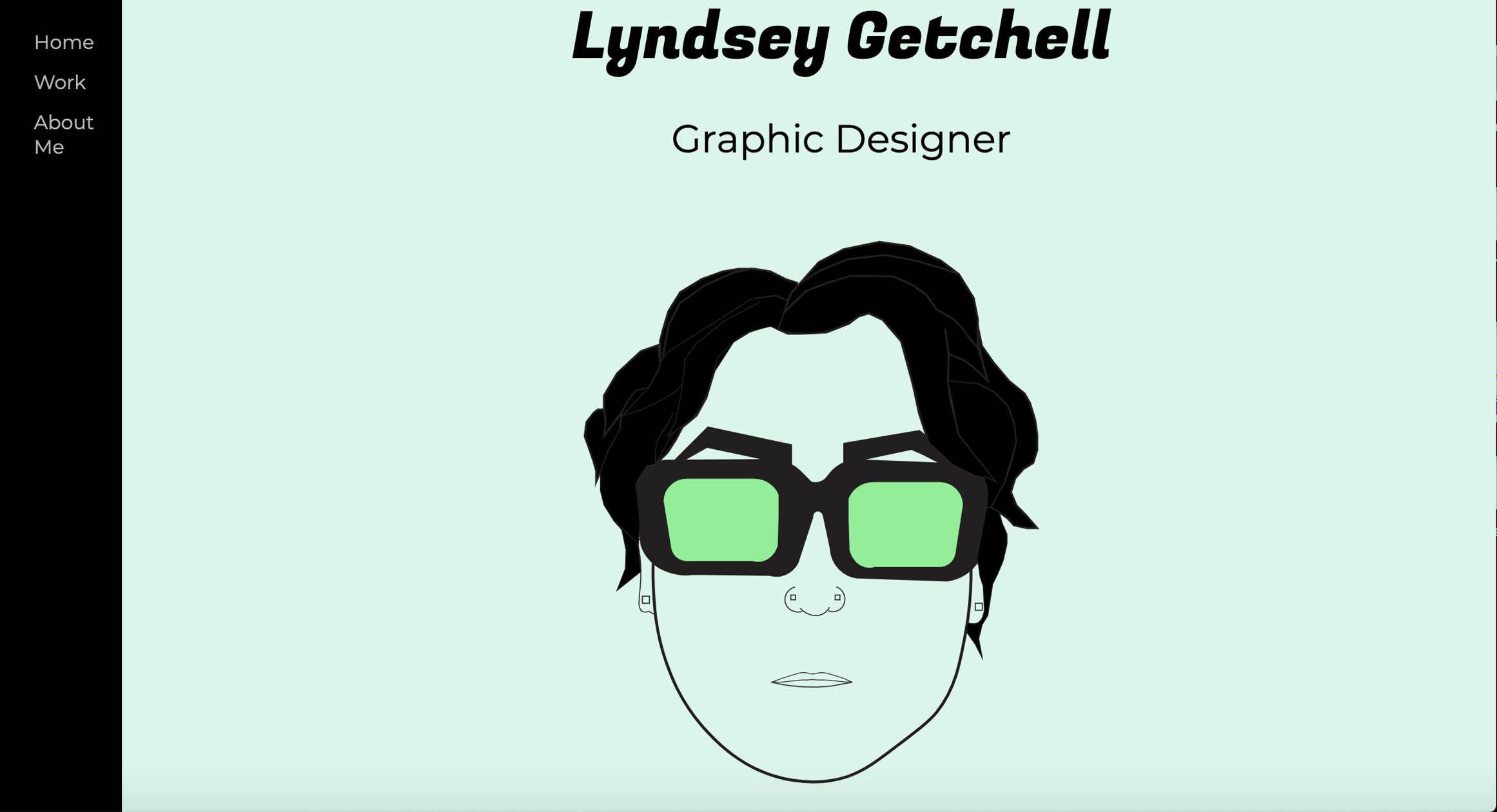 Lyndsey Getchell
A passionate graphic designer looking to carve out a career in the graphic design world.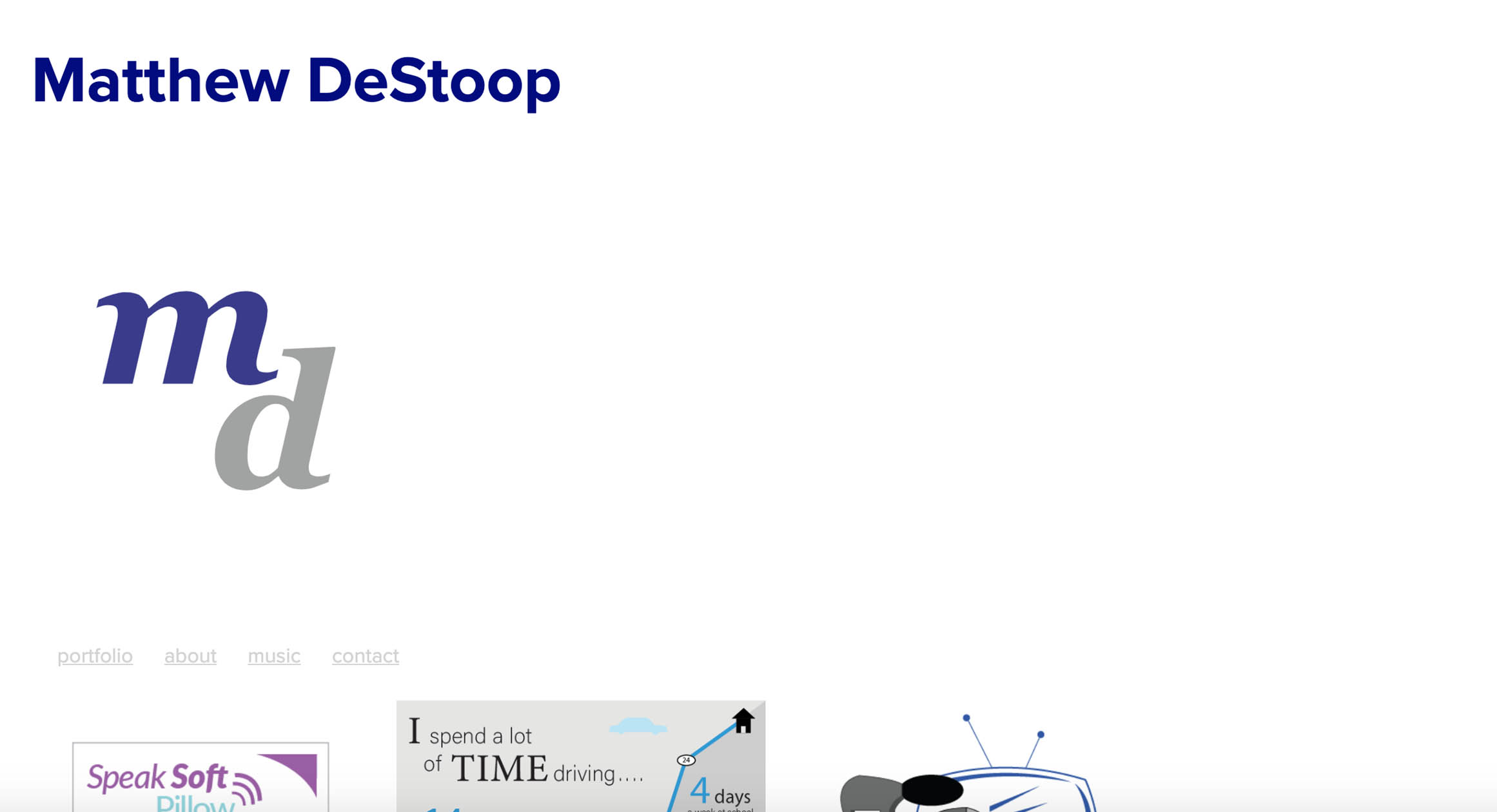 Matt DeStoop
A graphic designer from Holbrook, Massachusetts with an associates from Massasoit Community College currently studying at UMass Dartmouth.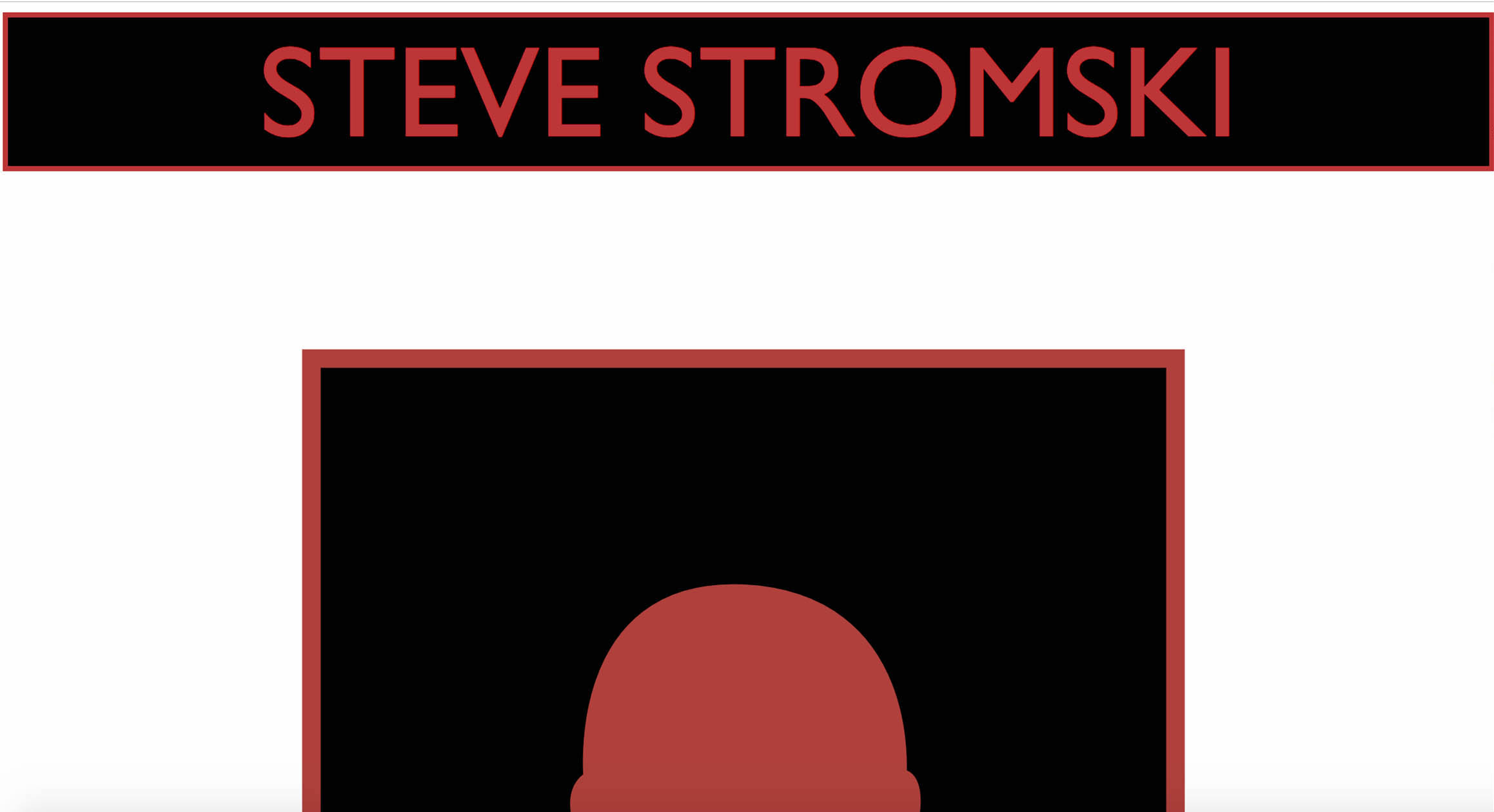 Steve Stromski
A graphic design major minoring in business with an interest in comics, film, video games, and all around pop culture looking to create for the poster design or logo design field.